We are a portal dedicated to health and well-being, an online retailer present worldwide.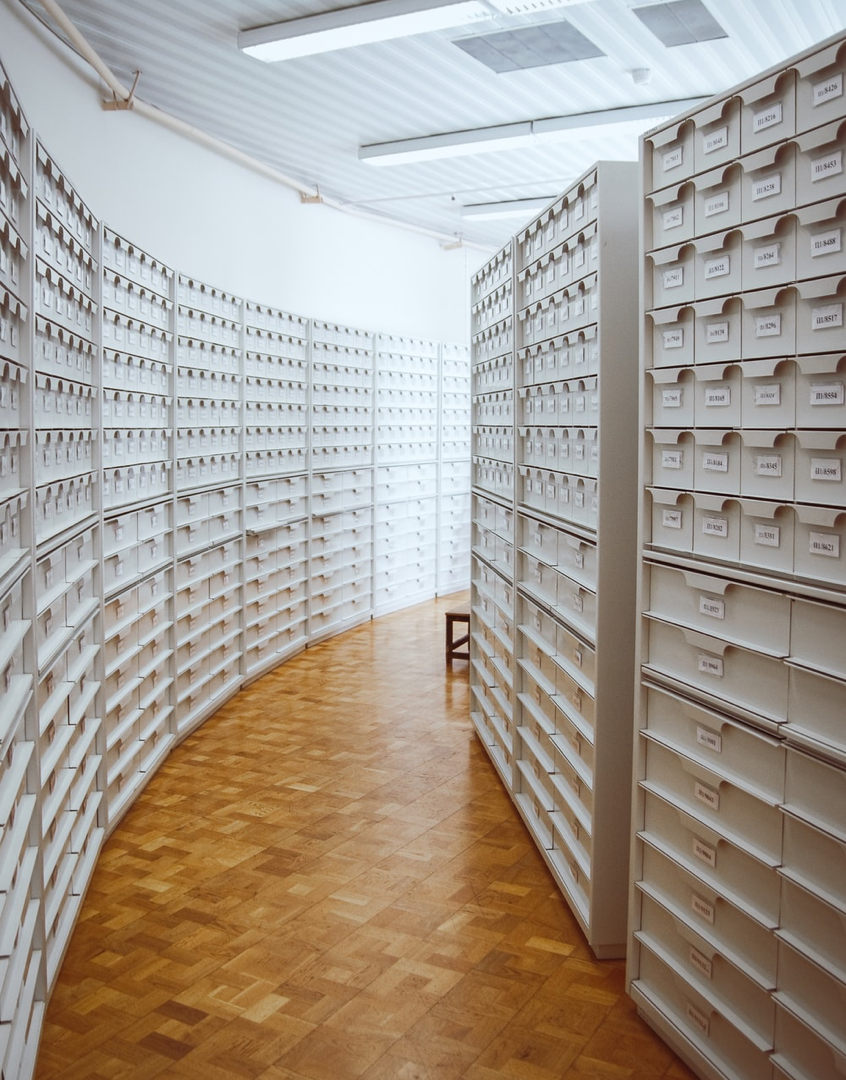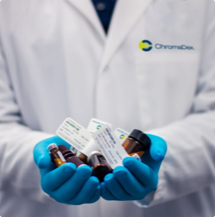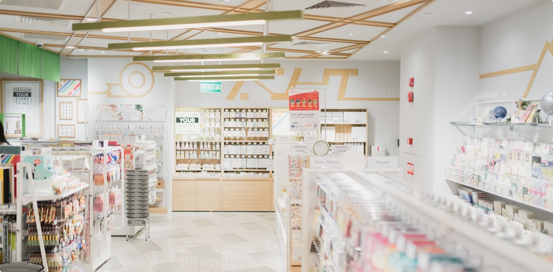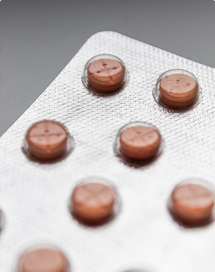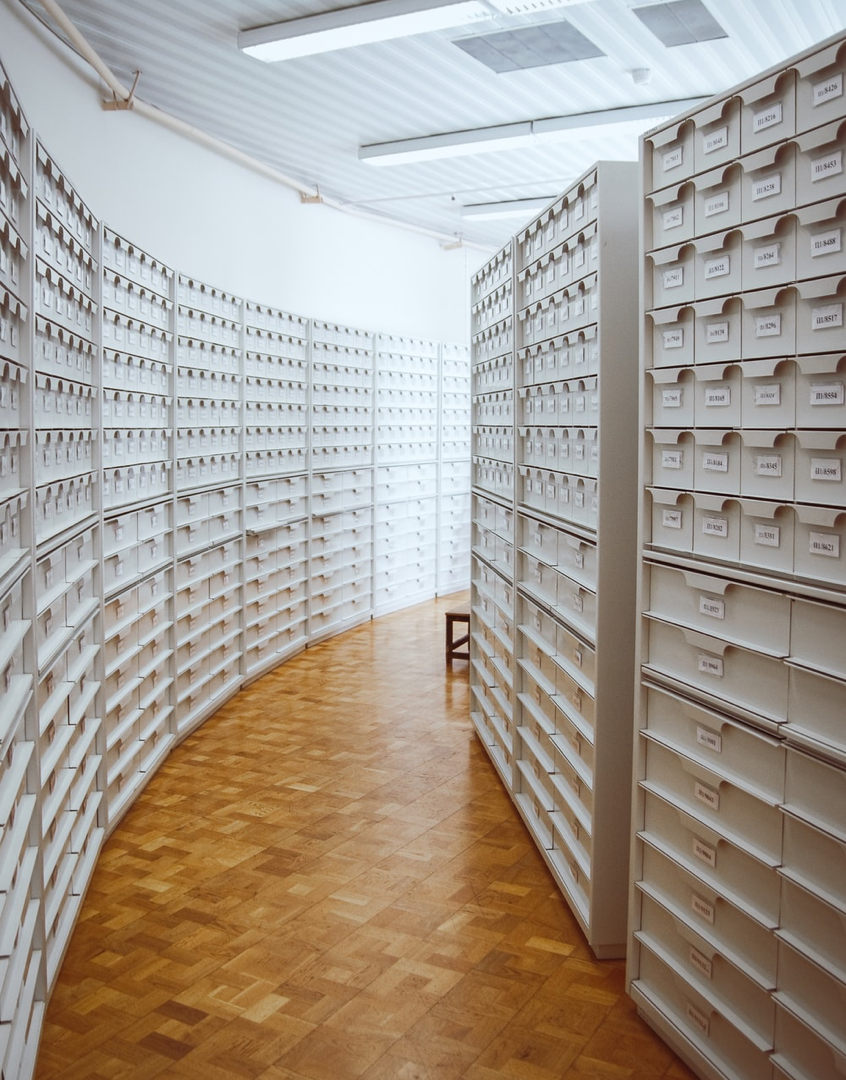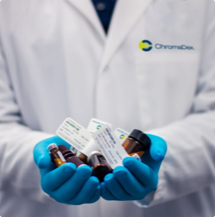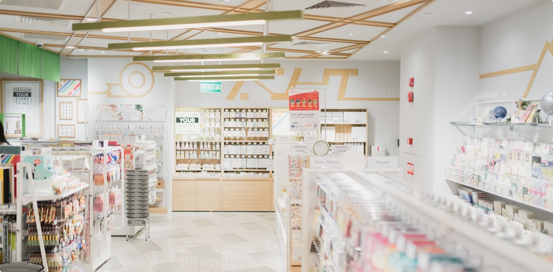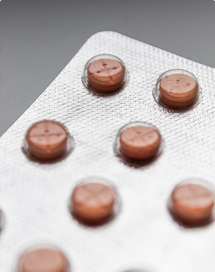 PharmaLite was born out of the Covid emergency to respond to the needs of consumers who increasingly preferred an online purchasing experience.
Being able to purchase health and well-being products and have them sent straight to our homes, at affordable prices and with low delivery costs is a convenience that many people now find essential.
PharmaLite for pharmacies
PharmaLite provides the logistics services and all the necessary tools for pharmacies to start and consolidate their online business. Furthermore, PharmaLite is at the heart of a partnership network designed to offer concrete support for pharmacies in their online communication and in the distribution and sale of their own-brand products.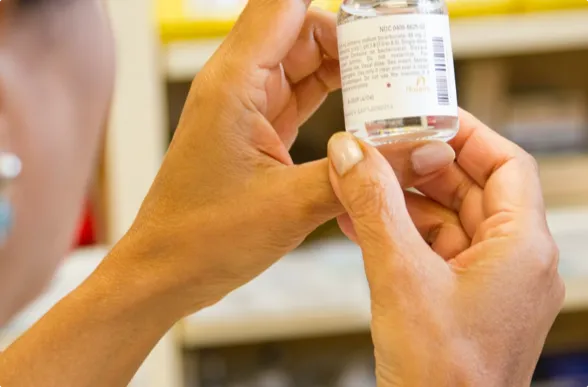 Our experience
We have over fifty years of experience behind us, which has seen us design and organise logistics and medicine distribution standards in both Italy and Europe.
We are Devita Group. We have long been investing in research for technologically advanced services to develop cutting-edge logistics and distribution models.
Our company values are founded on our commitment to our mission and the search for innovative solutions and products.