A portal dedicated to health and wellness, an internationally active e-commerce.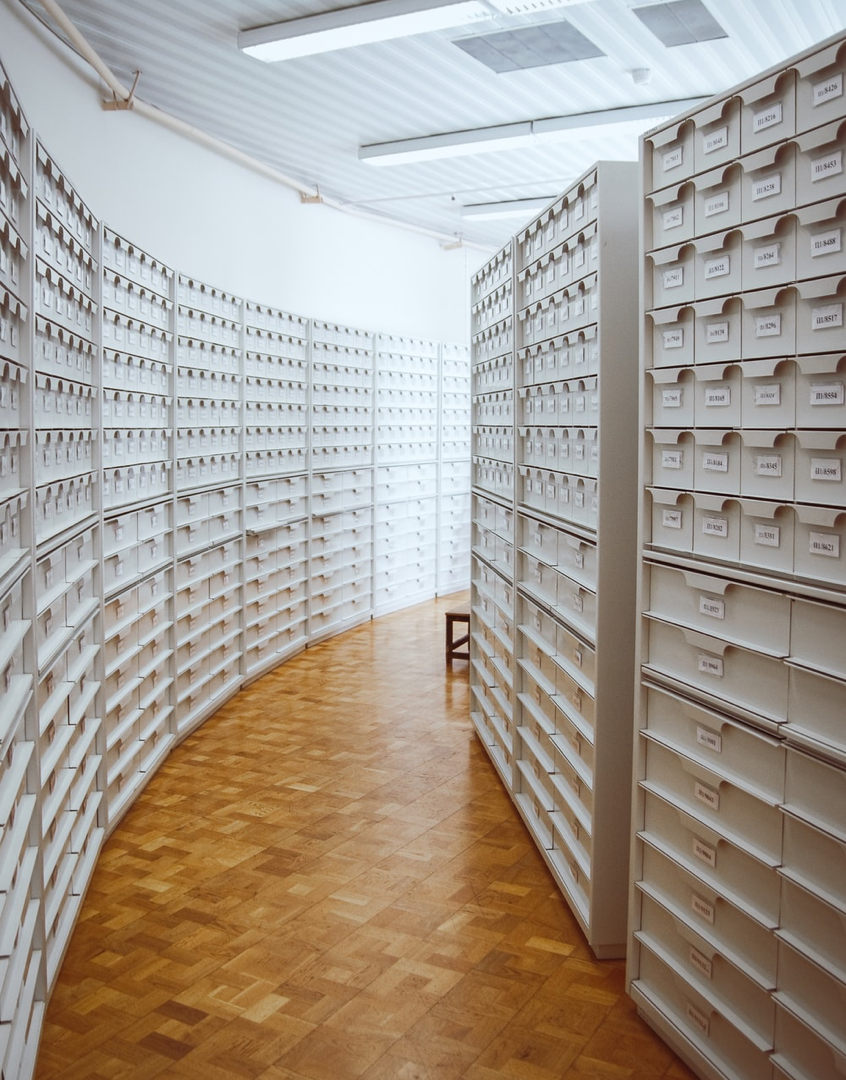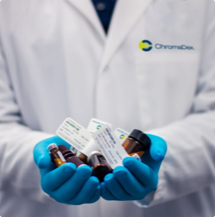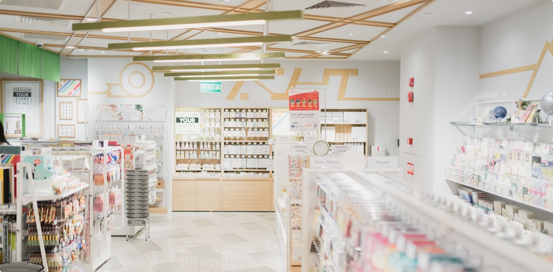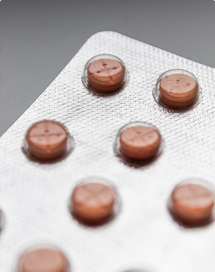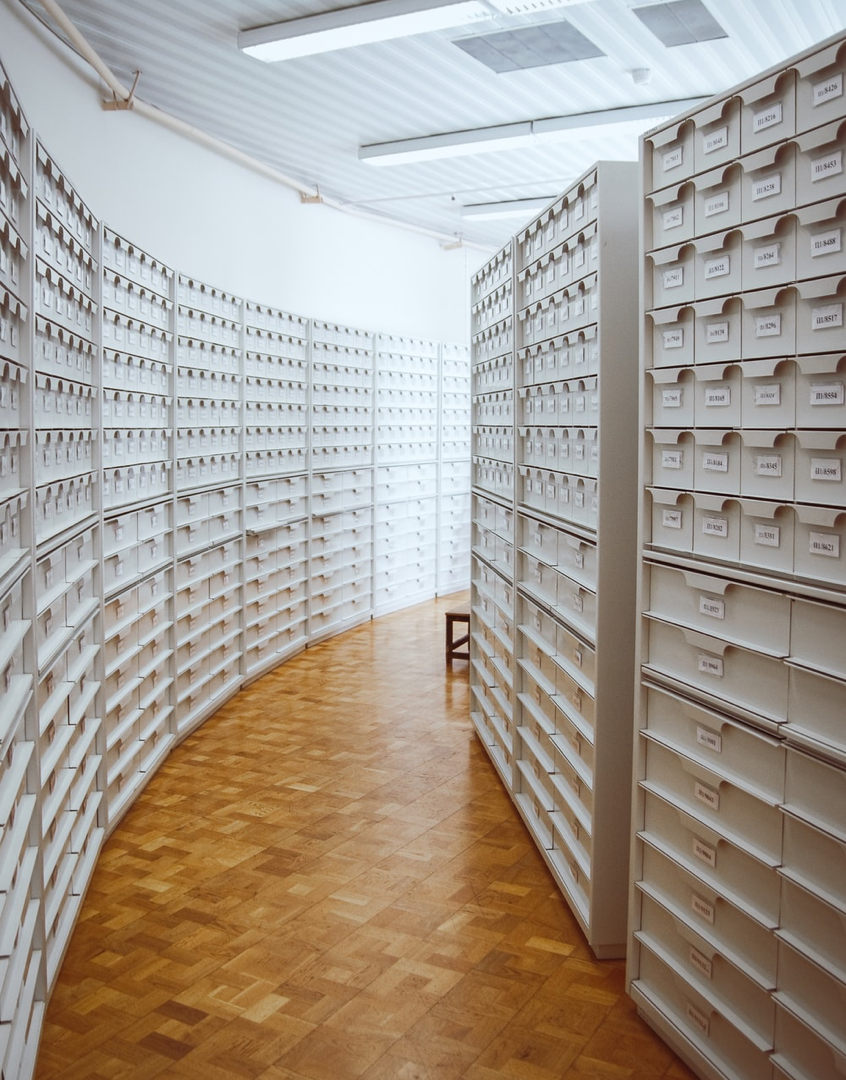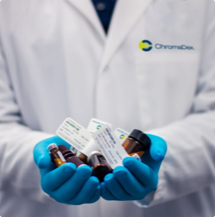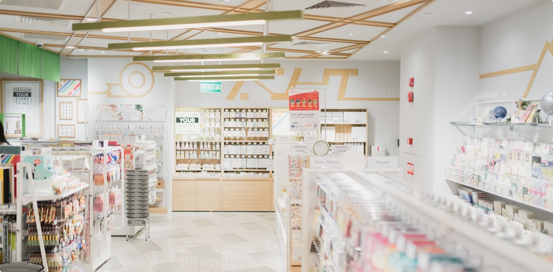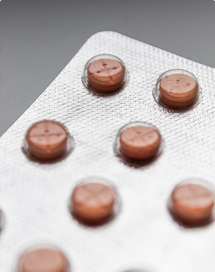 PHARMALITE, an e-commerce site, has the digital platform PharmaLite.com to purchase more than 50 thousand references: pharmaceutical and over-the-counter products, veterinary, hygiene and personal care, supplements and beauty.
With PharmaLite.com it is also possible to book home visits and/or video consultations through a dedicated network of health care providers, medical specialists and to purchase general practice visits with highly qualified practitioners.
E-commerce
At PharmaLite.com you can choose from more than 50,000 products that will be conveniently delivered to your doorstep in Italy and throughout Europe within 24 or 48 hours.
Each month you can also find attractive offers with discounts on more products.
Omnicare
In the area Omnicare of PharmaLite.com you will find a wide range of services dedicated to health and personal care.
In Omnicare you can book: ultrasound and radiological examinations, blood draws, Covid-19 antigenic tests (molecular and rapid), serological (IgG-IgM) and flu vaccines, and personal care services.
A team of experts, doctors, nurses, and medical assistants are at your disposal and can support you right in your home.
In fact, all Omnicare services can be performed directly at your doorstep.
Teletext Consultation
Through the PharmaLite.com portal, you can book a televisita with general practitioners and specialists such as: dietitian/nutritionist, cardiologist, diabetologist, urologist, oncologist, pediatrician, gastroenterologist, dermatologist, anti-aging surgeon, and psychologist who can resolve any concerns about your health.
If necessary, the doctor will also be able to prescribe medications, on a white prescription (digital format), and give you all the directions you need for your treatment. 
They say about us
From the 24-hour Sun: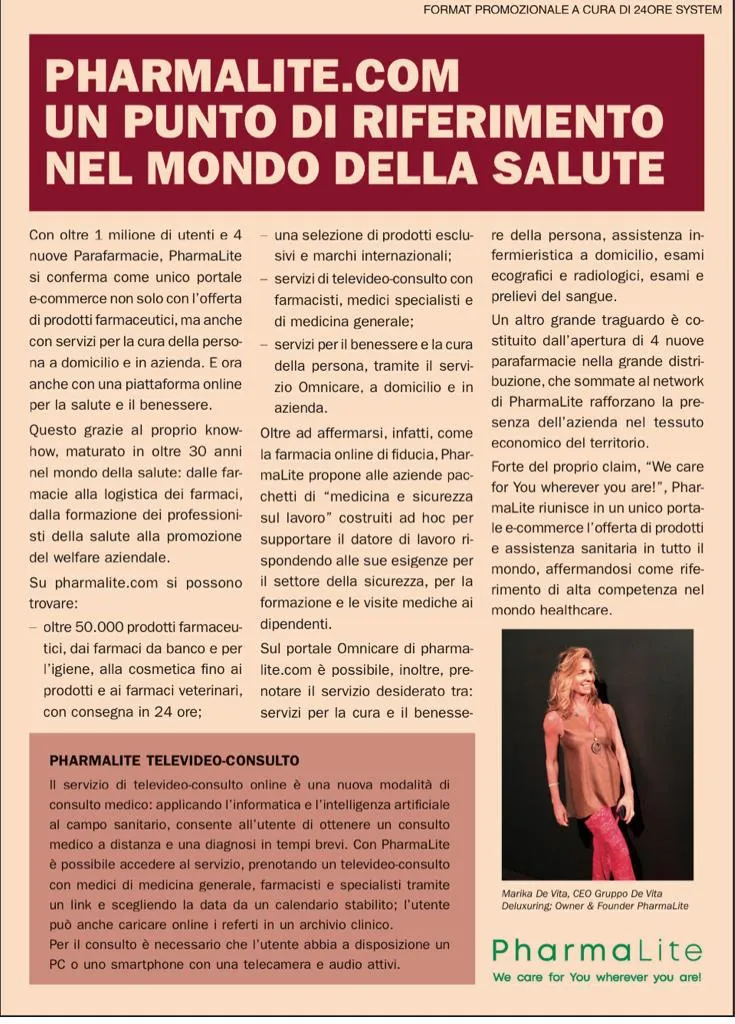 Community
PharmaLite is active on all major social media. Follow us on our pages Facebook, Instagram, Linkedin